Created in 2004, MonaVie is a product that has stood the test of time.  Quality ingredients and superior customer service and integrity have allowed us to thrive with our customers health interests at the core of our business.
Think of combining 19 of the world's most healthy fruits into one puréed blend to maximize the life-giving qualities of the best natural food from around the world. By combining fresh fruits from around the world that are rich in antioxidants and phyto-nutrients, the Monavie Blend is delivering what has never before been available. The benefits to the indigenous populations around the world of the 19 fruits in the Monavie Blend is well documented. By combining the proven benefits of the life-giving fruits in a formulated blend, a never before balanced, functional beverage of natural nutrients is being made available to the world.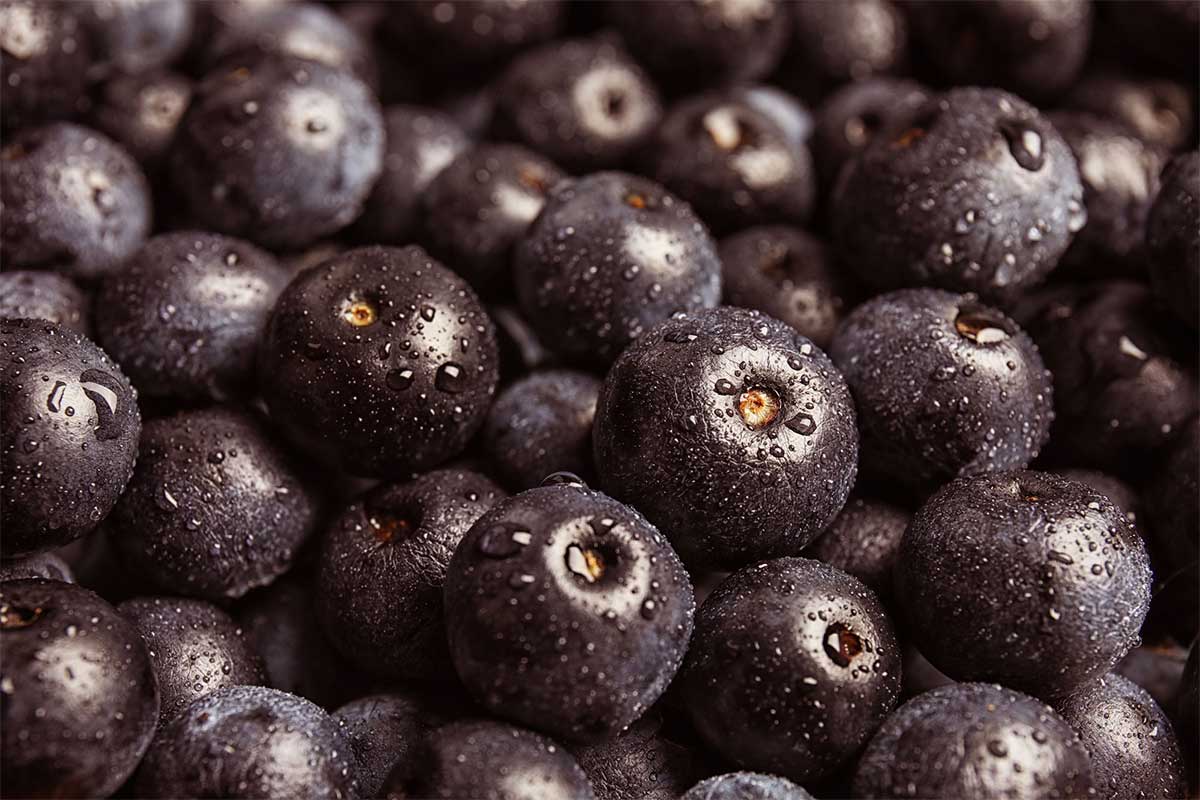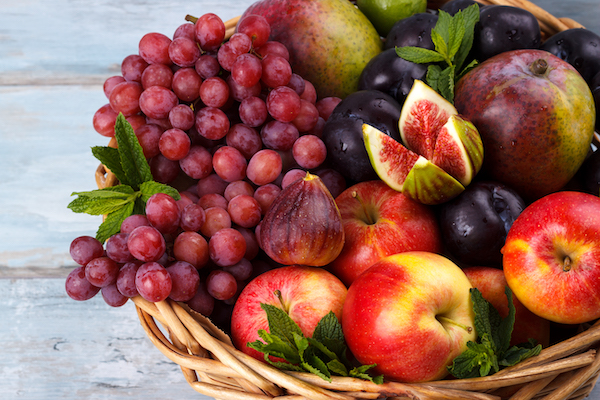 Most Americans only eat about 1 piece of fruit a day, and that's usually an apple, orange or banana. The US Government recommends at least 1.5 cups of fruits plus 2.5 cups of vegetables a day for most people. Younger, active people need even more.
We realize full well that the world's population at large is sorely lacking in the life-changing nutrients that come from some of nature's most wondrous fruits. Cheaper, processed alternatives have replaced many of the Earth's most powerful resources for optimum health — FRESH FRUITS from the richest soils of the world. Yet in this age of environmental pollution of air, water and food, the need for wholesome fruits has never been greater.
A Few Reasons you should buy from us
We promise never to compromise the quality of our product line. Short of visiting the Brazilian rain forest yourself, you can't possibly get a more pure and potent source of the essential benefits of Monavie.
We promise to serve you with exceptional Customer Service. Not sure how to use a product? Have a question or comment? Just contact us in the USA at 888-718-1706. Your confidence is important and we'll work hard to keep it.
Same business day shipping when ordered by 12pm EST. *
You're buying direct from the source!
Monavie is not currently looking for distributors