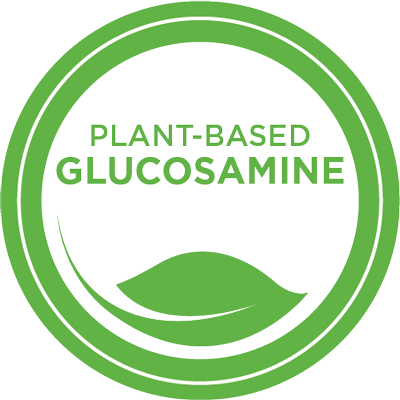 Plant-based Glucosamine
750 mg per serving
Corn derived
Vegan friendly
No shellfish or animal by-products
Healthy Juice
Sip on the goodness of nature with every drop
Helps support joint mobility and flexibility*
Helps maintain a healthy range of motion*
Offers antioxidant protection against free radicals*
Formulated with premium AçaVie® Complex
No artificial flavor, color or sweeteners
Vitamin A RAE 150 mcg

6.6%

6.6%
Vitamin E 7.5 mg

13.3%

13.3%
Pantothenic Acid 2.5 mg

25%

25%
Glucosamine Hydrochloride 750 mg

70%

70%
Vitamin B12 1.5 mcg

70%

70%
AçaVie Complex 9.4 g

94%

94%
Acai plus 18 body beneficial fruits
MonaVie Active®


AçaVieᵗᵐ Complex
Proprietary blend of açaí puree, pulp and powder.
Pulp: Organic, gluten free and GMA safe
Puree: Quality checked for sweetness and acidity parameters
Powder: Patented Infidri™ light technology dries fruit while leaving the flavor, color and nutritional molecules intact
Drink it. Feel it. Share it.
Contact Us
We value your feedback and opinions, and we're here to help with any questions or concerns you may have. Our goal is to provide the best possible customer service, and we're always happy to hear from you.
If you have any questions about our products or services, please don't hesitate to reach out to us. We'll do our best to respond to your inquiries as quickly as possible.